About Conewango Milking
A Lifetime of Quality
A Lifetime of Quality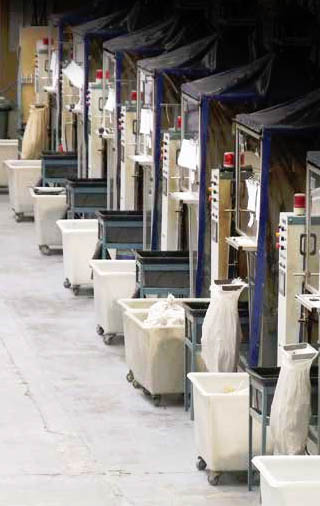 All Conewango dairy rubber products are made in a specialized manufacturing plant that has focused on the production of quality polymer products for many decades.
Our world class facility utilizes the latest manufacturing technologies. Our engineering, chemistry and design teams continue to set standards in innovation through new formulations and leading edge products.
Since 1931 Conewango has been supplying quality products to the worlds most successful dairy farmers.
Unique Manufacturing
All Conewango liners are manufactured in specifically engineered purpose-made single cavity injection presses. The patented design of the molding machine and unique individual molding process ensures that every piece is manufactured under the tightest controls of all variables to ensure the best outcome for every single piece. Our highly trained operators examine every batch as it is being manufactured one liner at a time to guarantee the highest level of quality.