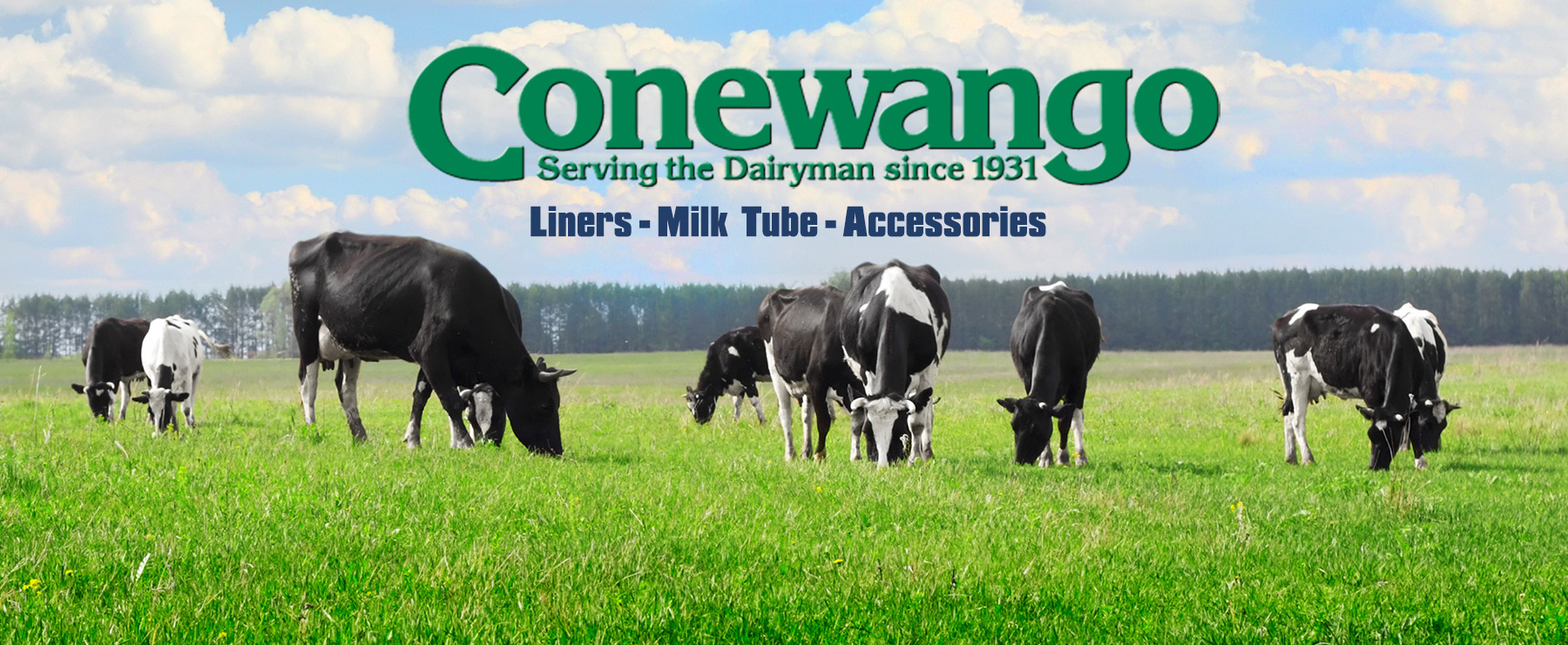 The Conewango Milking brand delivers the legendary Conewango quality of dairy rubber accessories in BfR compliant formulations.
We have set up this online showroom to tell you our story. A story deeply rooted in dairy farming traditions, where quality, experience and knowledge play a key role in delivering a superior product that elevates milking performance and the bottom line.
As you move within these virtual walls, you will learn more about our wide range of products. From milking inflations and rubber tubing to calf feeders, wash nozzles and milk filters we have what you need to make your job easier and more profitable. Whatever your business, interest or activity, you will find exhaustive information covering our product range, you will learn more about the unique manufacturing philosophy that delivers our famed quality and you will be able to find more specific technical details of our products.
Conewango products have been relied upon by North American farmers since 1931 and have built a solid reputation for durability, dependability and performance. Conewango has been synonymous with quality for over 85 years and that tradition and philosophy is the cornerstone of our success. Our quality and reliability are founded on a unique manufacturing process that delivers a consistently superior product from the best rubber compounds in the business. From approved plantation natural rubbers to the purest and most highly selected synthetics, our belief is that great products are born out of the best raw materials. With that in mind, Conewango's unique formulations have been developed by experienced chemists to deliver maximum milking performance, absolute food contact compliance and 100% customer satisfaction.
We are passionate about making the highest quality dairy products in the business and we hope we can make our passion your business.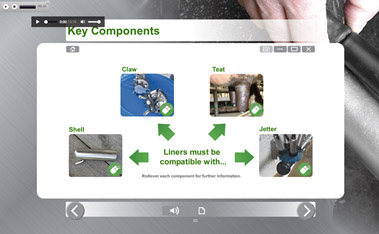 Conewango Website Adds Training Modules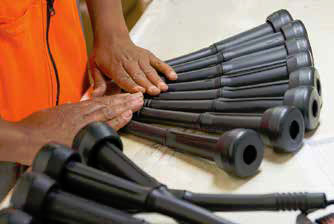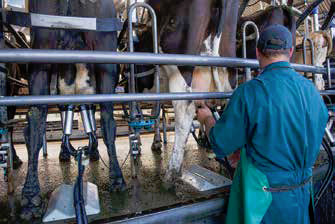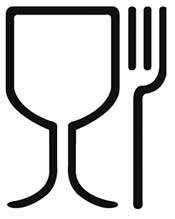 Click above for more information on this and other certifications for Conewango products.